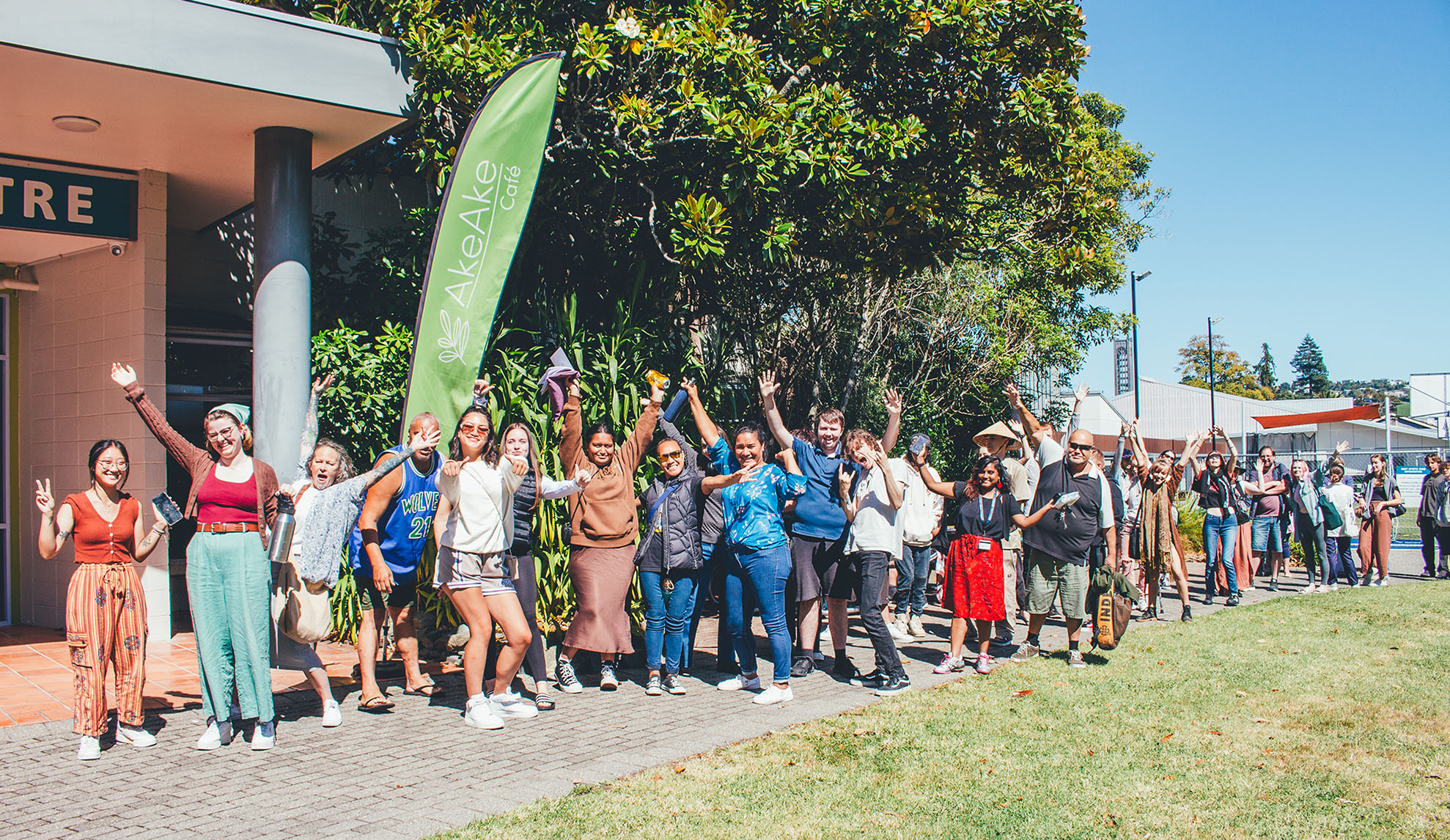 Your Student Association
SANITI is an incorporated, not-for-profit charity organisation set up to help students with any issues they have relating to studying at NMIT | Te Pūkenga and being a student.
All enrolled students at NMIT are members of SANITI and are entitled to representation and services provided by the Association.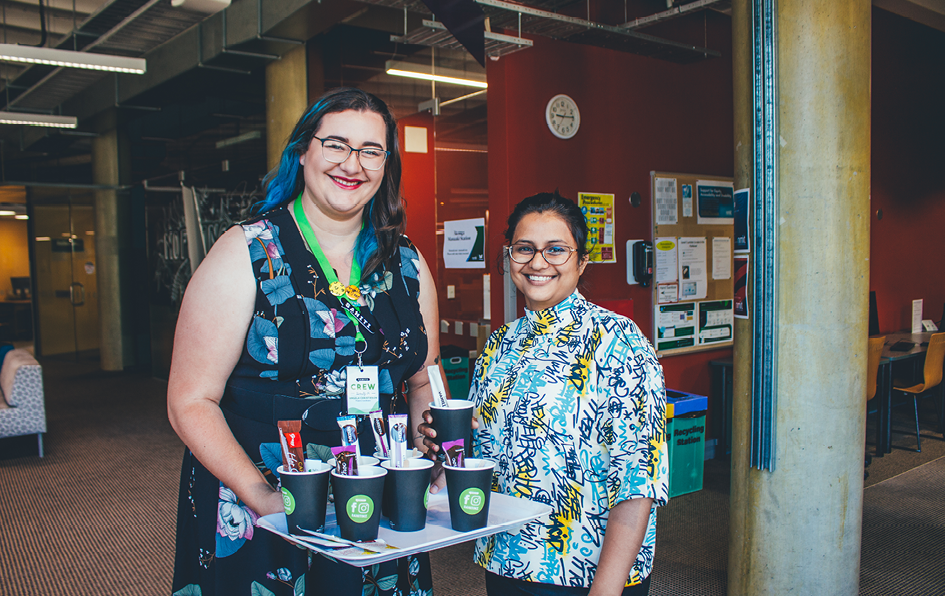 SANITI's Vision is to provide high-quality, independent, dynamic services,
representation and support.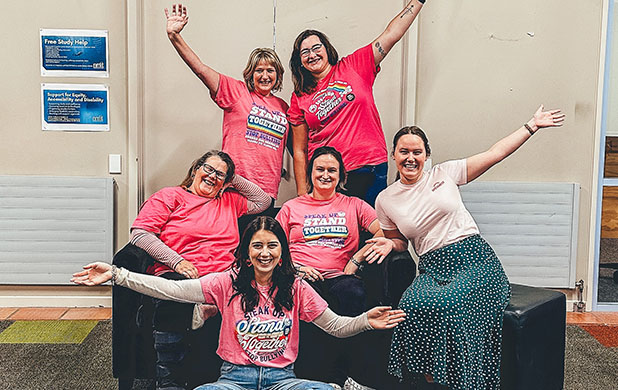 Do you need free, friendly and independent help? We help with any problems that relate to being a student, no matter how large or small the issue is.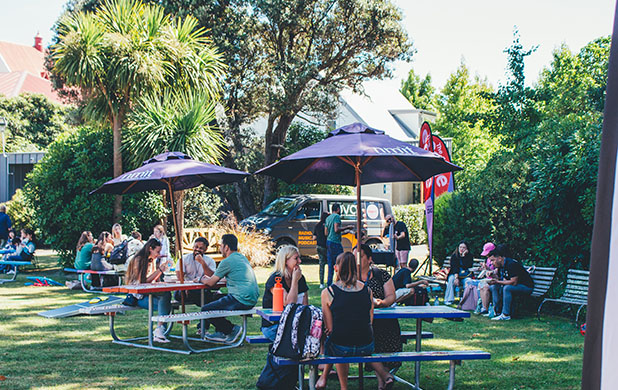 Here at SANITI we are committed to making sure you are well fed & entertained by a variety of events throughout the year.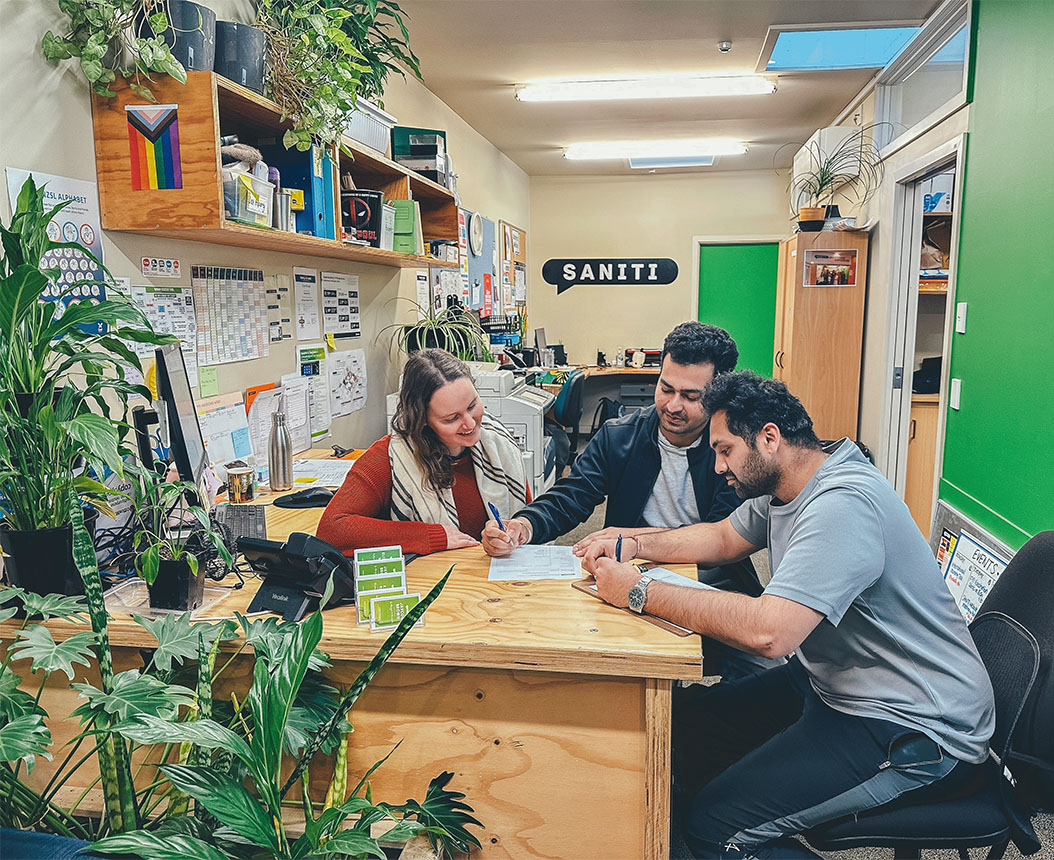 Office open hours
Nelson Campus – Student Centre, N-Block
Mon – Thur 8:30am – 5:00pm
Fri 8:30am – 3:00pm
Richmond Campus – Student Centre, B-Block
Mon 8.00am – 1.00pm
Wed 8.30am – 1.00pm
Marlborough Campus – Student Centre, J-Block
Tues 9.00am – 2.00pm
Wed 9.00am – 2.00pm
Woodbourne Campus – Aviation Building, Room 123
Mon 9.00am – 2.00pm
Thur 9.00am – 2.00pm